A.M.A.
---
~R.F.M.C.~
Revised 09/05/13
RIDIN` FREE MC MID-HUDSON
09-05-2013


A.M.A.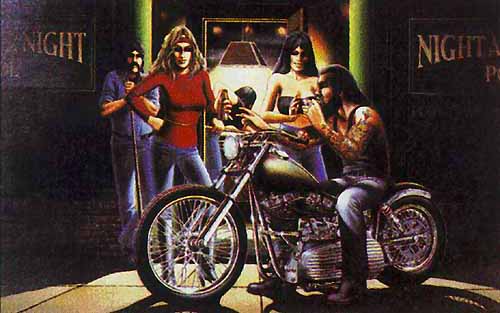 FFFF

Top
---

Welcome to Ridin` Free Motorcycle Club's official website.
Ridin` Free M.C. has been a long standing Motorcycle Club in Dutchess County NY. Our founding members have been riding together for years before R.F.M.C. was formed.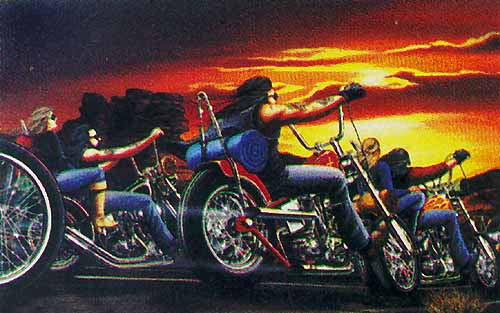 We do not recruit new member you most approach one of us about membership. We hold three parties through out the year.
We are a Charter of the

AMA

and claim NO territory in New York State or any other State.
R.F.M.C. is an American V-twin motorcycle club. Members ride Harleys, Indians and Victory's.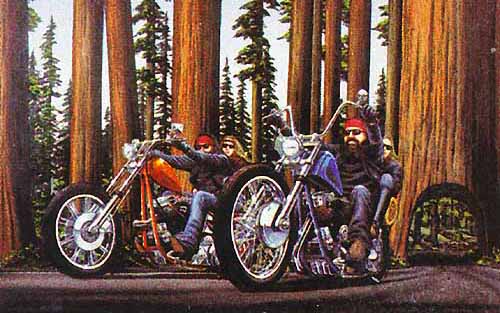 We often take rides on Saturday and Sunday to different events in the Hudson Valley Region of New York State.
We are a very tight brotherhood of bikers. Our main purpose as a Club is to have a good time.


Top
---
MID - HUDSON CHAPTER



---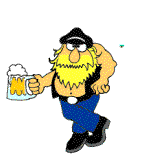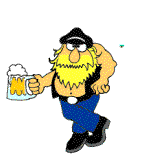 AMA

R.F.M.C.
No Contact Info at this time
No E-mail address or Phone Number





Designed By
Tequila & Ed
Last Updated 09-05-2013

AMA



http://ridin-free-mc.tripod.com

RIDIN' FREE MC OFFICIAL WEBSITE

Top
---